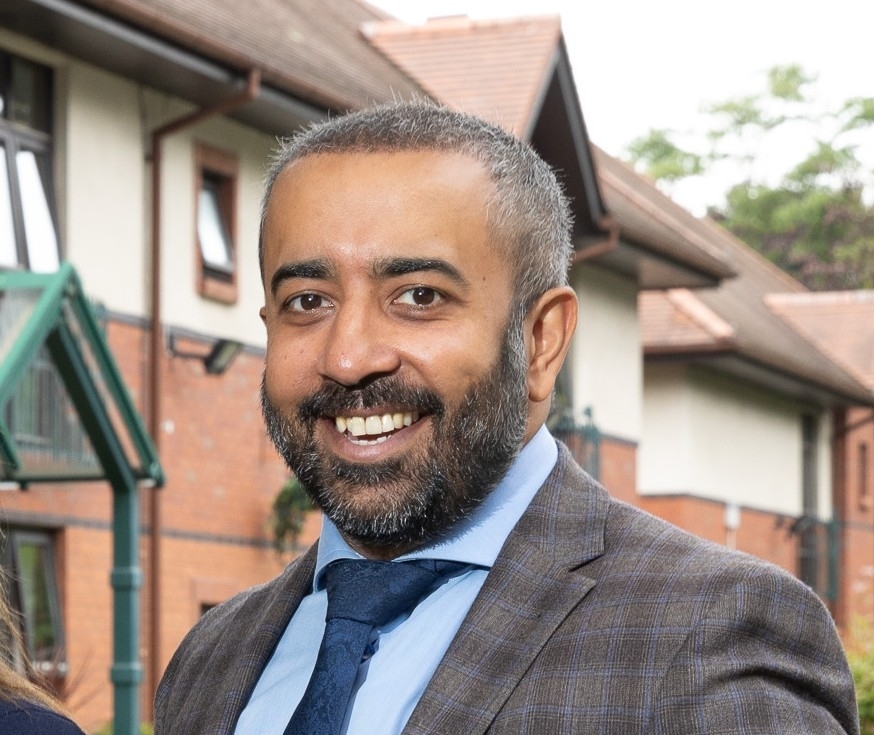 An ageing population, Government cutbacks and changes in policy have brought the funding crisis facing the care sector into sharp focus in recent years.
For care providers, balancing the need to make savings and operating efficiently in this new reality, while still providing a high standard of care is a growing challenge.
Greetwell Purchasing Solutions has helped Capital Care Group continue to provide an excellent level of catering at its six care homes and cut the food costs by 15% - free of charge.
The team at Greetwell managed the whole transition to the new suppliers, supporting the group to make a seamless switch from start to finish.
Greetwell also produces in-depth monthly reports to give the finance team at Capital Care Group better insight of where their budget is being spent, and where further savings can be made.
Ravi Rai, Finance Director at Capital Care Group
"Our care home facilities provide long term care for the elderly and vulnerable, including respite care, dementia care, disability care and palliative care. It's essential that we make savings where we can, so when Steve demonstrated how Greetwell could save us 15% by switching food suppliers, we knew we had to work with him.
"Steve and the team helped us significantly during the changeover to our new food supplier. This was no small feat but thanks to Greetwell, the transition period was as smooth as it could have been. The team are specialists in this area and their expertise and knowledge was apparent from the start.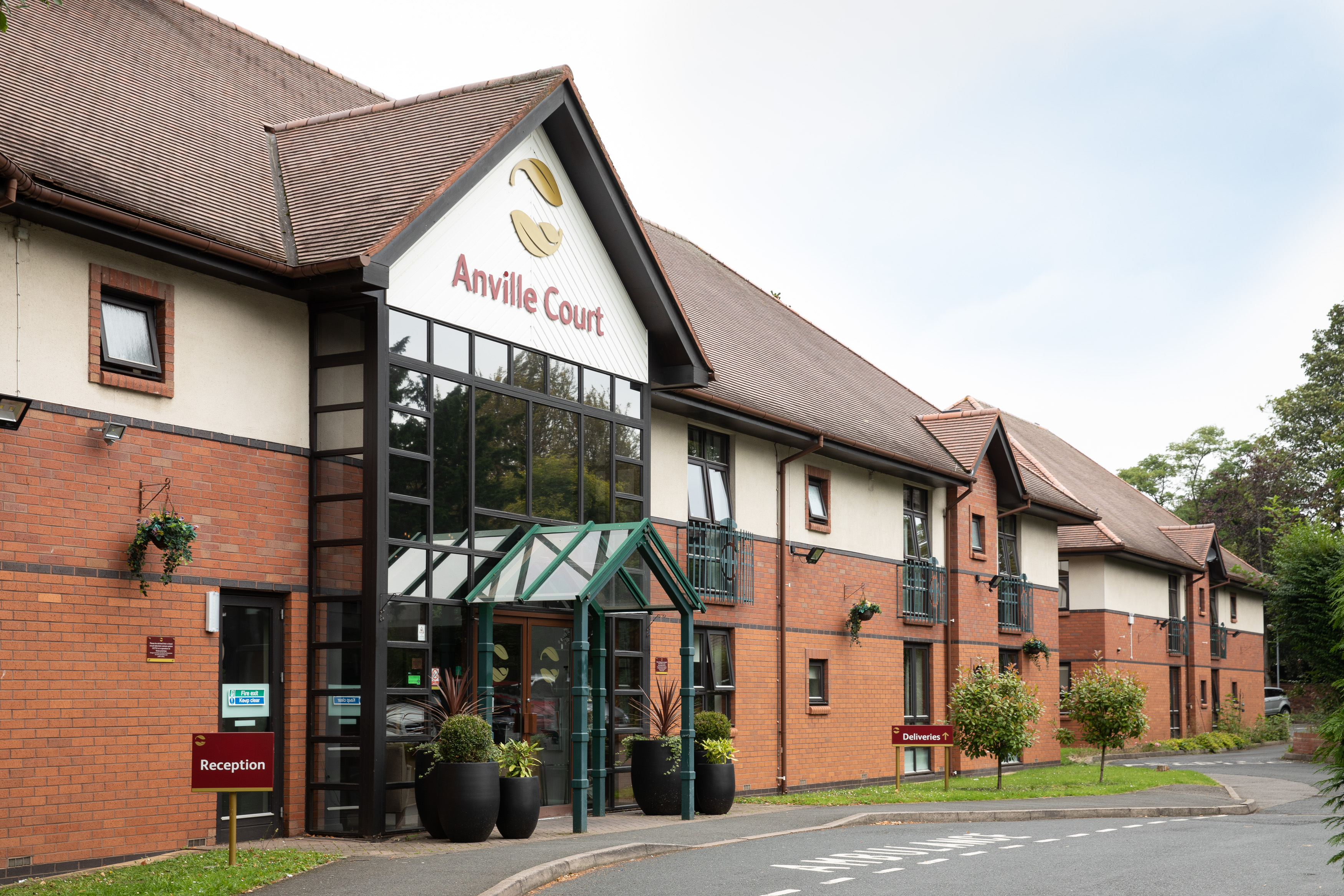 "We're a growing business so making these savings is essential as we look to acquire four new sites over the next six months. Now that we're set up with our new supplier and making these savings, the team at Greetwell focus on monitoring and managing the daily food costs. This helps ensure that we continue to get the best deal. We're delighted with the level of service they provide - having an in-depth understanding of our costs is absolutely essential in the care sector.
"I'm extremely impressed with Greetwell's tailored approach and being supplied with a detailed monthly report has made my job much easier. I look forward to working with Greetwell as we continue to move forward."
Steve Gibson, director, Greetwell Purchasing Solutions
"At Greetwell, helping businesses with their food supply costs is what we do best. We're dedicated to saving a significant amount of money for Capital Care Group while ensuring they receive quality food from reputable suppliers at a cost-effective price.
"Our work for the Group goes well beyond simply saving them money and percentages on paper. We've visited all the homes to meet the chefs and managers to help ensure the changes had a positive impact and the resident dining experience remains first class. We maintain a strong relationship with Ravi and the team, and we hope to continue to make a difference for them."
"Our job is to save money and stress while becoming an extension of your team. We use our 30 years of experience and extensive knowledge to negotiate great deals for businesses. As part of our service, we provide regular purchasing analytics and management information and ensure our clients receive the best value and support from suppliers. The unique partnerships we have with suppliers can give you unrivalled deals without it costing you a penny, so you can spend time and money on the things that really matter to your business."