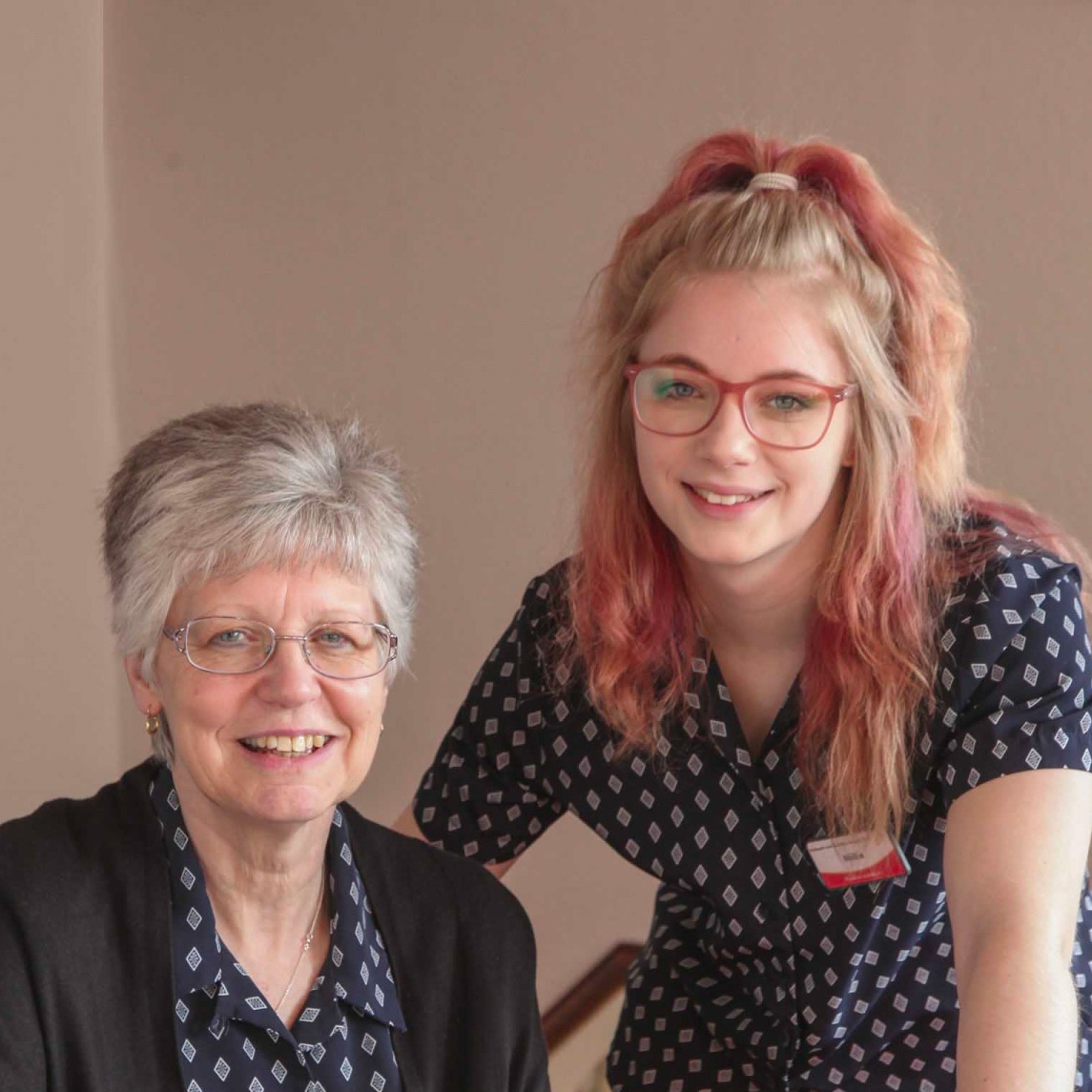 Greetwell Purchasing Solutions has supported Holbeach and East Elloe Hospital Trust since 2014, initially reviewing all the current purchasing and supplier base and then delivering considerable savings that can be put towards essential resources for residents and staff.
In 2018, 101 care homes were declared insolvent, so it's never been more important for busy care homes to make savings so they can provide the best care possible for their residents.
To support the work that Holbeach and East Elloe Hospital Trust does to provide a range of care options for local people in South Lincolnshire, Greetwell Purchasing Solutions has worked with suppliers to provide the Trust with cost-effective and reliable supply chain options to suit their needs - free of charge.
By using Greetwell's preferred suppliers, the Trust has made significant savings:
Groceries: 13% saving
Cleaning supplies: 14% saving
Medical and clinical waste: 19% saving
Fire inspection and maintenance: £1000 annual saving
These cost savings have enabled the Trust to save time and money, and grow to meet the needs of the community while still maintaining a high level of care.
Sue Inns, Finance Manager at Holbeach Hospital Trust:
"The care sector faces a range of challenges, the biggest being the financial restrictions that can make it difficult to find the funds we need to care for people. We never want to compromise on the quality of service we offer our residents, so it's important that we find, and continue to find ways to make savings."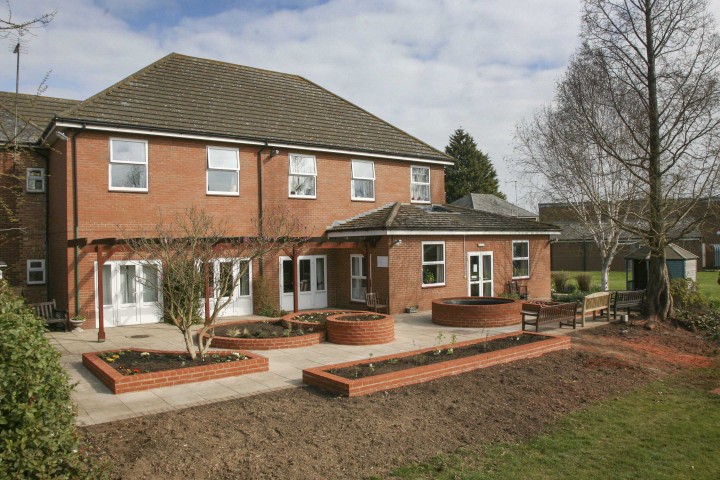 "We're now a 47-bed unit having recently expanded. The Greetwell team were on hand throughout the extension process and have helped remove the stress thanks to the savings they've helped us make. We have plenty of people to care for and we want to ensure we can support them as best we can while looking after our staff too.
"By making savings on consumables, we've been able to provide a high standard of care that we pride ourselves on.
"The on-going support we receive from the team at Greetwell Purchasing is second to none, which frees up a great deal of my time to concentrate on other aspects of my role.
"I'm confident when I need any support, Greetwell Purchasing are always on hand."
Steve Gibson, Director, Greetwell Purchasing Solutions
"Our relationship with Holbeach Hospital Trust initially began because the finance team was keen to make savings on food purchasing. They were using a cash and carry but found that the costs were mounting. Thanks to our range of supplier partnerships, we've been able to negotiate on price to get the best deal possible. We now handle a range of purchasing for the Trust, from waste management to uniforms, saving them thousands of pounds every year."
"Our job is to save money and stress while becoming an extension of your team. We use our combined 50 years' experience and extensive knowledge to negotiate great deals for businesses. As a part of our service, we provide regular purchasing analytics and management information and ensure our clients receive the best value and support from suppliers. The unique partnerships we have with suppliers can give you unrivalled deals without it costing you a penny, so you can spend time and money on the things that really matter to your business."