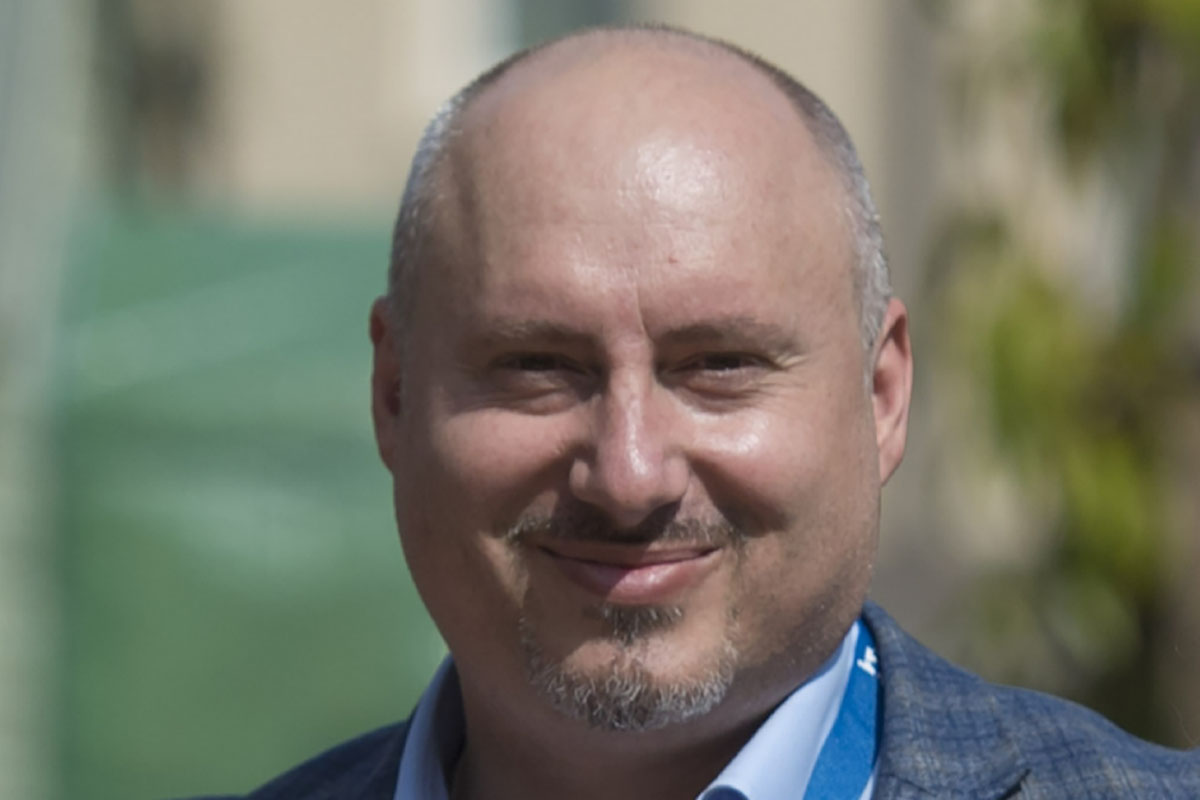 With hundreds of people to feed, it can be time consuming and costly for care homes to procure a wide range of foods that suit the needs of their residents.
Greetwell Purchasing Solutions has worked with One Housing Group's luxury care home sites to do just that. The Greetwell team has become a valuable partner to the organisation and its key leaders, managing the tendering process for new suppliers from start to finish, offering training and bespoke software for kitchen teams and helping One Housing Group get ever closer to its goal of having an ethical and sustainable supply chain.
One Housing Group is a not for profit organisation that creates affordable living spaces. As part of this work, One Housing Group has developed a division to provide healthcare and support for the elderly, including five luxury nursing homes in the south of the UK under its Baycroft brand.
Greetwell works closely with the catering and kitchen teams, and head of hospitality Sabcho Gavrailov, across each Baycroft home.
One Housing came to Greetwell to help them create a standardised approach across their catering and food supply in their homes for seniors.
This enabled Greetwell director Steve Gibson and his team to build a chain of excellent suppliers from the ground up, which One Housing has now used for a number of years.
Sabcho Gavrailov, head of hospitality at One Housing
"At One Housing Group, it's absolutely essential that our entire operation is as ethical and sustainable as possible.
"Greetwell has supported and maintained a high quality of service from day one and I can always trust and rely on them to research and procure the best suppliers.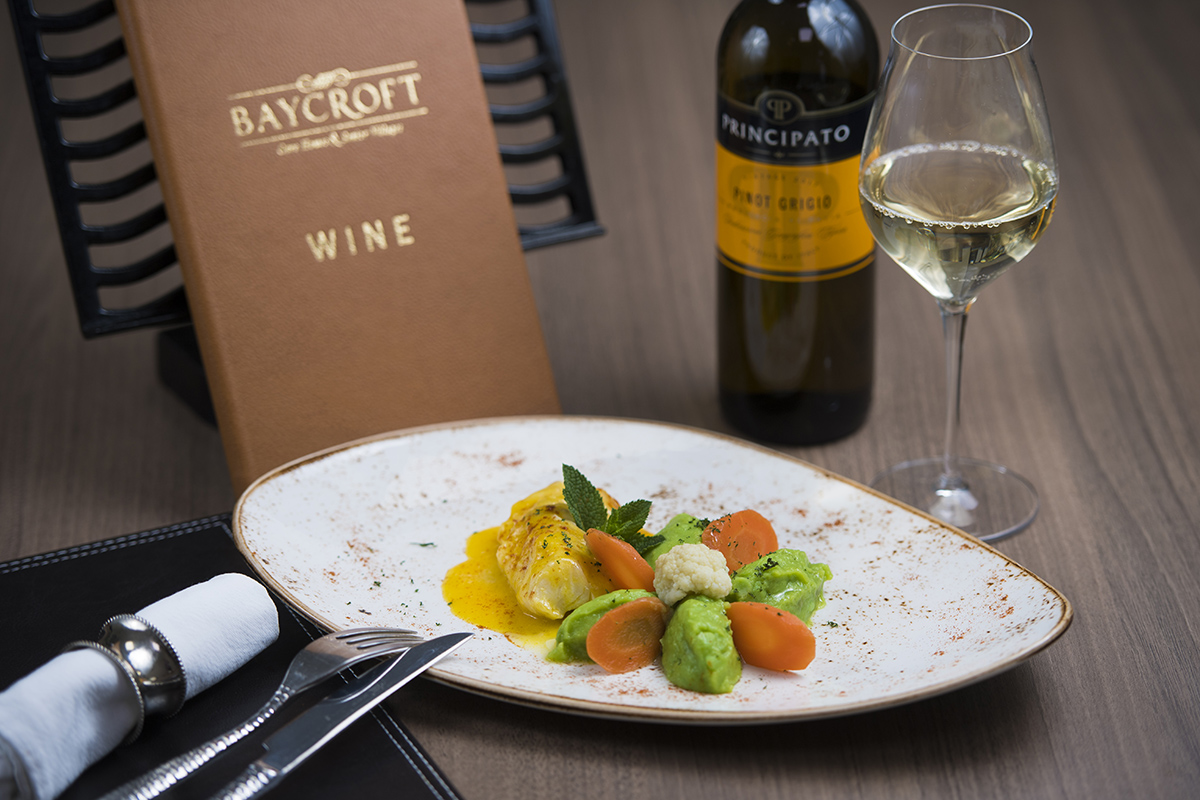 "The team has become a valuable partner over the years. I can trust them completely to run excellent training courses for our staff, come to me with supplier suggestions that will suit us and enable us to continue to offer an incredibly high standard of service and quality in our kitchens.
"Having reliable suppliers in place has also been beneficial during COVID-19 to ensure that residents have had plenty of fresh and healthy food throughout."
Greetwell also provides dementia catering training to the kitchen teams, as well as Saffron to One Housing facilities. Saffron is an innovative nutritional database that is free to use as part of Greetwell's offering to its clients.
This enables the teams to log recipes and ingredients that helps them assess costs and nutritional values, as well as identify any allergens. It can also be used to build menus for each care home.
Steve Gibson, director, Greetwell Purchasing Solutions
"We're proud to have built a network of suppliers for One Housing that they can rely on. The aim has always been to support the teams with training, taking the pressure off by managing the tender process and ultimately finding quality food suppliers.
"They trust us to present reliable and cost effective suppliers to them, so they can continue to provide an excellent catering service to their residents at the right price. One Housing facilities are known for offering the best of the best, and we're delighted that we can work together to help them do just that."